The First Choice For All Of Your Third Party Logistics
Most business owners in the Chicago area are well acquainted with 3pl, but finding a company that offers quality 3pl solutions and customer service can be a challenge. With Ware-Pak's team of 3pl experts, you'll finally have a reliable source for all your 3pl needs. We strive to provide the highest customer satisfaction, ensuring quick turnaround times and cost control for our clients. Our team is dedicated to being a continual resource to help optimize your 3pl plans, contact us today and let us be your solution!
VISIT OUR 3PL COMPANY LOCATED IN CHICAGO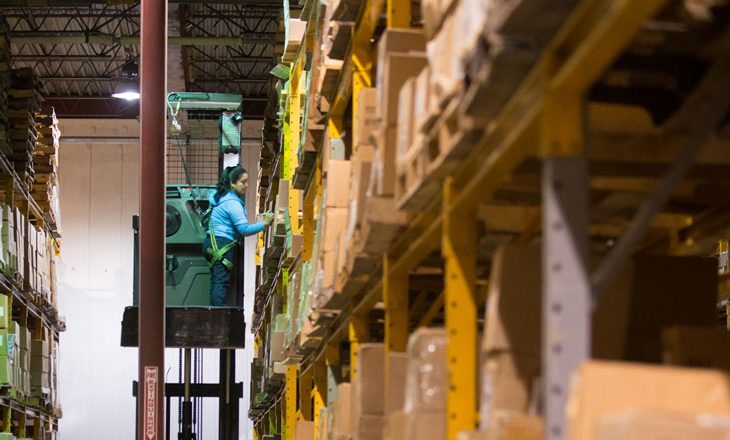 Warehousing
Ware-Pak brings 3pl services to the next level with its state-of-the-art warehouse, boasting a 170,000-square-foot distribution facility, 13,000+ pallet locations, and 45,000 SKUs managed daily. With inventory management and robust supply chain services for leading brands and companies, our warehouse is uniquely positioned to meet customer demand with efficiency.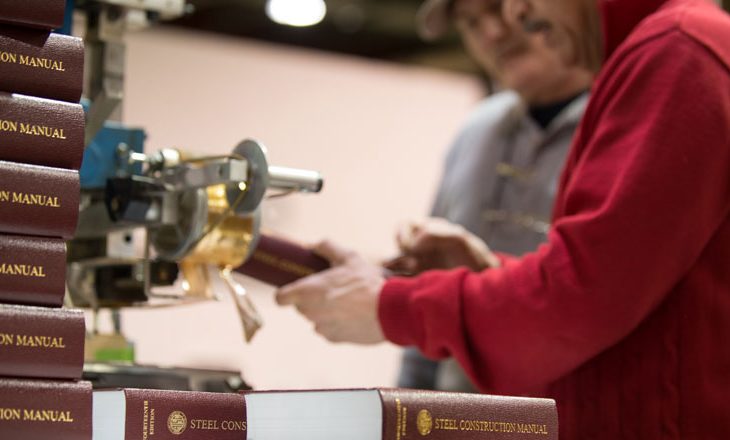 Fulfillment
Ware-Pak's 3pl services take the hassle out of order fulfillment by doing it all on your behalf. When you partner with us and our Chicago fulfillment center, you can trust that your orders are being handled with care and accuracy. All steps of the process, from inventory control to timely picking, packing, shipping, and reporting. are completed with precision so that each customer receives their orders intact and on time.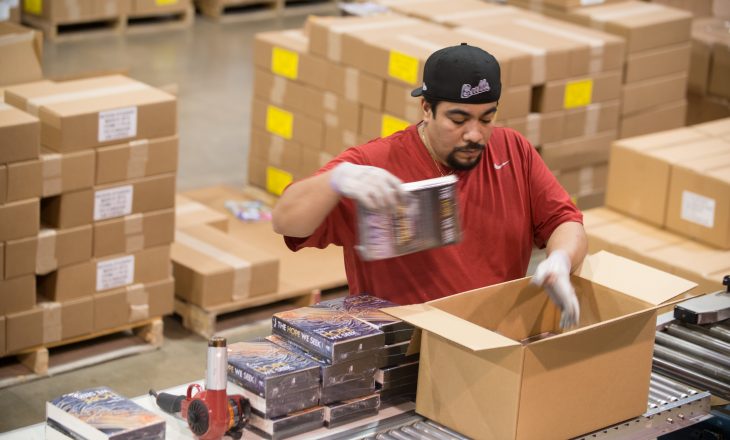 Distribution
At Ware-Pak's 3pl facility, we take distribution seriously. Our Chicago team has the perfect trifecta of technology, experience, and talent to manage your distribution needs seamlessly. You would be hard-pressed to find a better combination than this! We will always look for cost-efficient methods to get your products where they need to go so you don't have to worry about breaking the bank.