A Chicago Call Center That GiveS YOU Power Over Information
Ware-Pak's call center support in Chicago allows for reporting and analytics that gives clients power over information from the top down, facilitating decision-making for performance-based processing and increased operational effectiveness.
Our Call Center Three Step processing
Our Chicago call center provides efficient and simplified three-step processing, expertly designed to cater to the individual needs of your business. By offering customizable solutions, we take care of the time-consuming details, freeing up your resources to concentrate on driving growth and achieving your strategic objectives.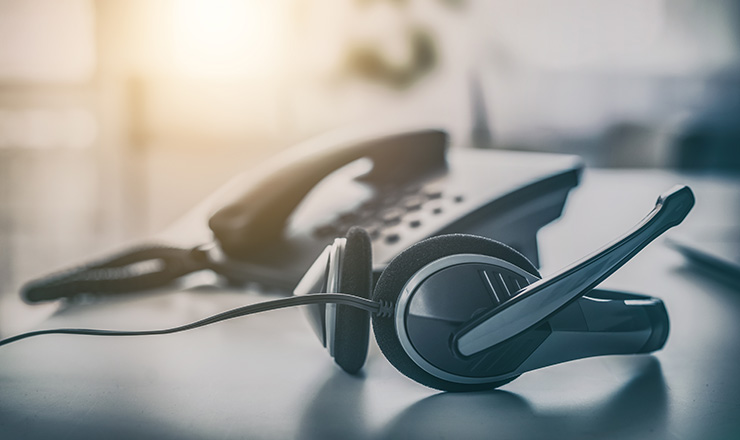 Call Center Custom Programs
Our Chicago call center support offers a wide range of resources to supplement
your operation as your business grows.
These services include…
Accounts Receivable & Payable
Back Order Management
Contact Management
Email Communication
General Ledger
Integrated Reporting
Inventory Management
Job Costing
Product Marketing
Purchasing
Royalties
Sales Analysis and More