Order Fulfillment
with Speed & ACCURACY
Entering an order on your behalf is just one part of the fulfillment process. Every step we take is executed accurately in order to help you boost customer retention and grow your business. From inventory control to timely picking, packing, shipping and reporting – Ware-Pak works efficiently to ensure that your customer receives the correct order on time, every time.
Fast Turnaround
Time
Order management technology provides maximum flexibility and uninterrupted visibility of inventory and orders, including support of on-demand and scheduled order release as well as pre-release review.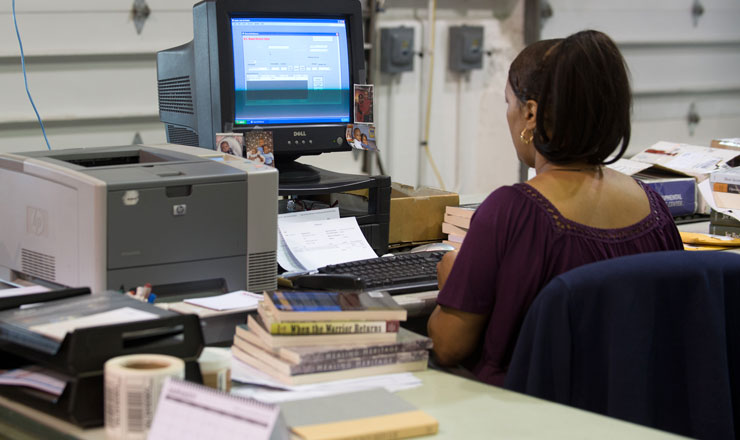 Accurate Inventory Control
Ware-Pak customers benefit from greater inventory accuracy, streamlined warehousing operations, optimal space utilization and industry-leading employee productivity.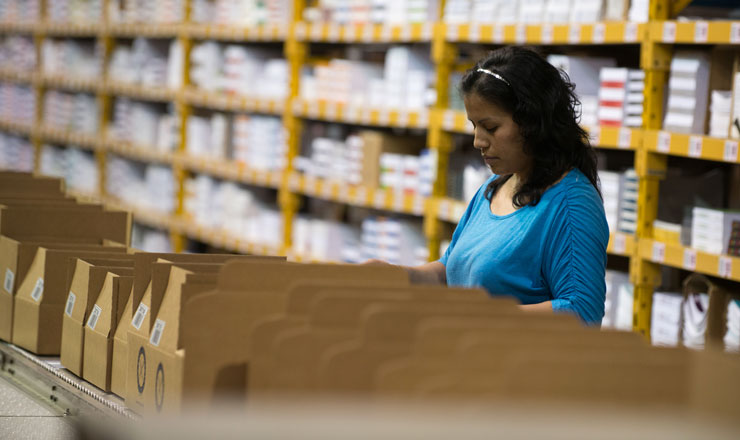 Punctual Pick, Pack & Ship
Ware-Pak offers the flexibility needed to meet different customer requirements, including the assembly and delivery of kits. Giving the kit and each item in the kit a SKU or ISBN number allows for accurate and efficient kit assembly.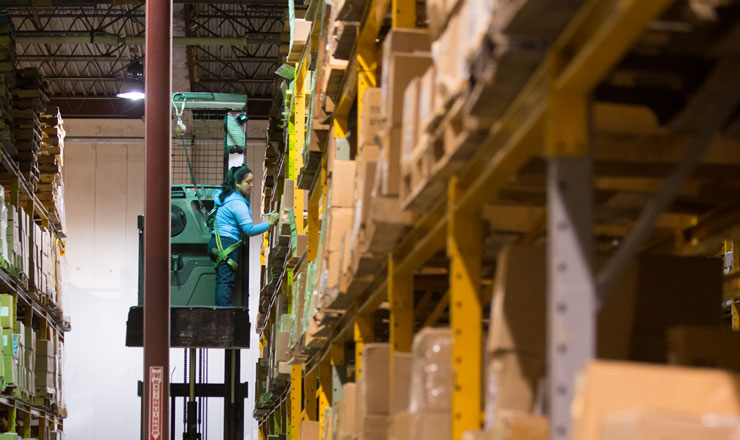 Rapid Returns Processing
Our returns processing services include accurate return, restock maintenance, repackaging and redistribution. By barcoding and scanning throughout the process, inspectors grade returned merchandise so clients know the condition and potential for resale of products.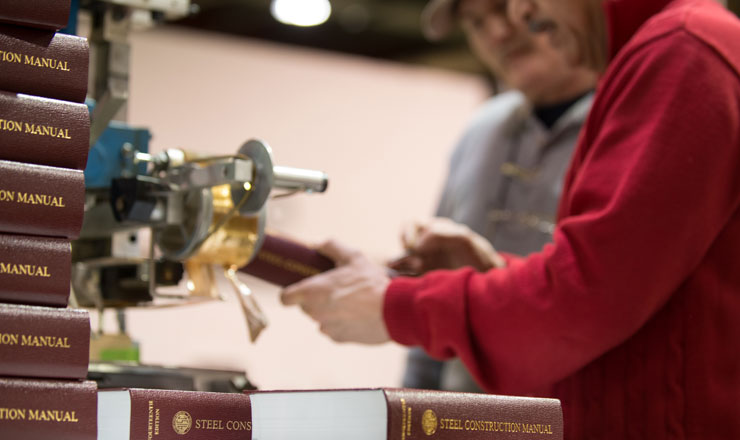 Customized Solutions
From unique point-of-purchase displays to attention-getting labels, bands or wraps, Ware-Pak has the experience needed to meet your marketing-related needs. We are always prepared to respond to a special project or provide a prompt cost estimate.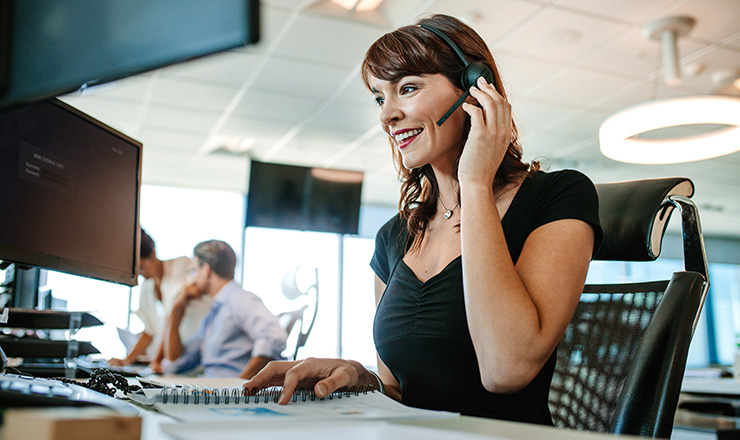 Exceptional Customer Service
To assure that expectations are met and exceeded, Ware-Pak assigns a designated Customer Service Representative to each client. These representatives oversee all your account activity and audit overall performance on your behalf.