Book WAREHOUSING CAPACITY, TECHNOLOGY AND UNPARALLELED PERFORMANCE
Ware-Pak has the resources and warehousing solutions for publishers, associations
170,000 square foot distribution facility
More than 13,000 pallet locations
Over 45,000 SKUs managed daily
Every pallet that comes through Ware-Pak's doors is assigned one pallet ID for as long as it is in our warehouse. Radio frequency technology keeps products moving efficiently, in real time. Order management technology ensures uninterrupted visibility of inventory and orders.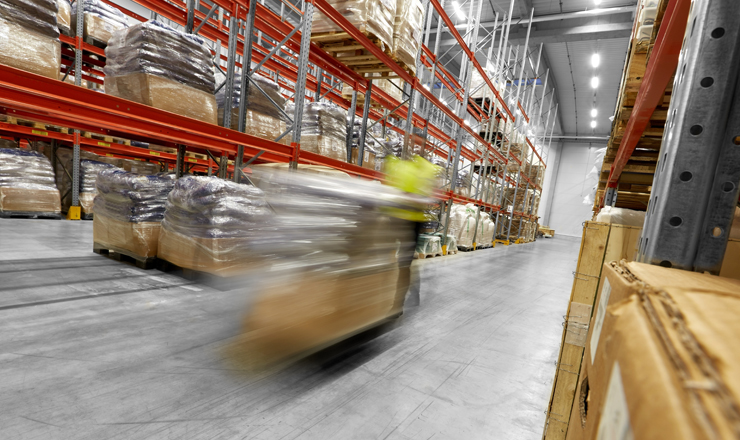 Book Warehousing with Industry-Leading Productivity & Real-Time Metrics
To ensure efficiency, Ware-Pak team members are tracked throughout the day and directed to lines with open orders. Access to near real-time metrics and robust data integration will keep you informed and EASE YOUR DECISION MAKING.