Book Distribution Efficiency Builds Customer Loyalty
With specialized book distribution expertise and real-time updates, Our Chicago location helps your company keep a constant eye on your assets. Whether you publish or sell books in the retail, educational or specialty space, efficient book distribution and order fulfillment will enhance your customer experience.
To meet varied pick and pack requirements, Ware-Pak uses mobile barcode scanners to validate orders during the fulfillment process, ensuring accuracy and reliability throughout picking, packaging and distribution.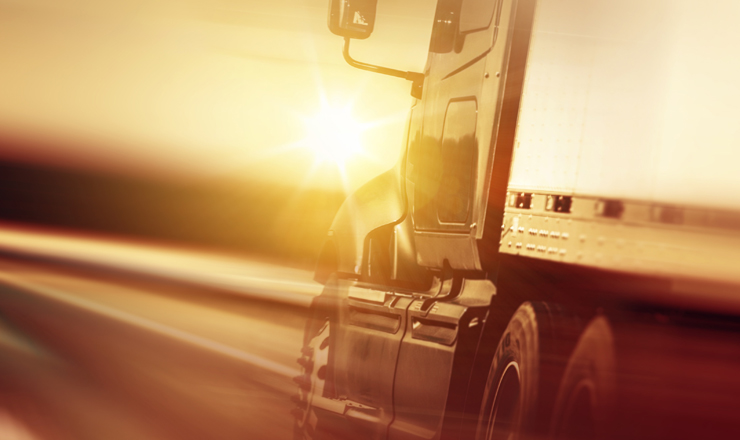 Our Chicago Location Saves You Money
Our prime location in Chicago's suburbs enables Ware-Pak to deliver the speed, accuracy and accessibility that every customer demands today, by reaching…
Nearly 60% of the US population within 2 days
More than 80% of the US population within 3 days
More than 99% of the US population within 4 days
Make Ware-Pak your book distribution company and enjoy streamlined book warehousing operations, reduced handling and faster returns processing… all combined to lower costs and boost YOUR BOTTOM LINE!