From associations to publishers to manufacturers and importers, organizations count on our Chicago location for proven expertise and creative solutions.
Whether creating fulfillment solutions to meet strict compliance standards or technical requirements or applying value-added applications that ensure that your products are perfectly packaged, Our Chicago team prides itself on being strong, scalable and experienced in meeting the fulfillment needs of fast-growing brands.
Ware-Pak provides the warehouse capacity fast-growing brands demand in a Chicago location that reduces overall costs.
Experienced staff enables Ware-Pak to achieve record turnaround times while addressing complex client needs.
Ware-Pak offers hassle-free e-commerce fulfillment, including seamless shopping, cart integration and fast, secure order processing.
Instant inventory status and full order entry provides power over information and enhances your customer service.
We utilize barcode and scanning technology to ensure accurate returns, restock maintenance, repackaging and redistribution.
Our virtual warehouse technology enables leading brands to respond to an ever-increasing demand for fulfillment.
Ware-Pak is a Global Provider of Warehousing and Fulfillment Solutions.
6.3
Million Units Shipped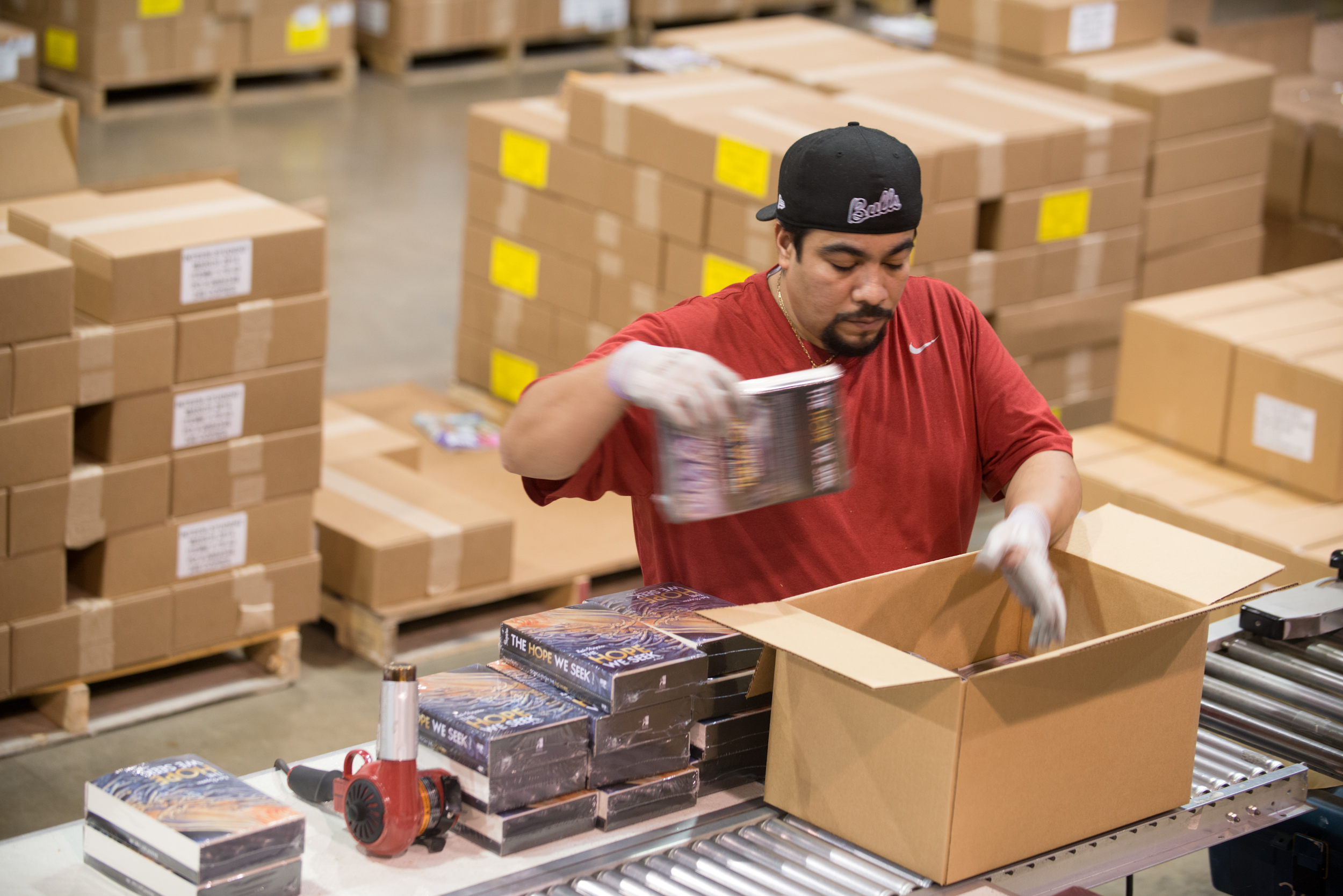 Chicago's Time-Trusted Leader
Founded in 1963, our Chicago facility has the capacity, technology and experience to provide the most efficient third party fulfillment services to organizations seeking reliability, proven expertise and creative solutions.
Request a no-obligation quote today!
More About Us